Phase 2: Exams & Evaluations
In Phase 2 you will be tested and evaluated to ensure your faithfulness to the Word of God in counseling.
Exams
The ACBC exams will test your knowledge of theology and counseling practice.
Evaluations
Evaluations from those in your life will allow ACBC to better understand your character.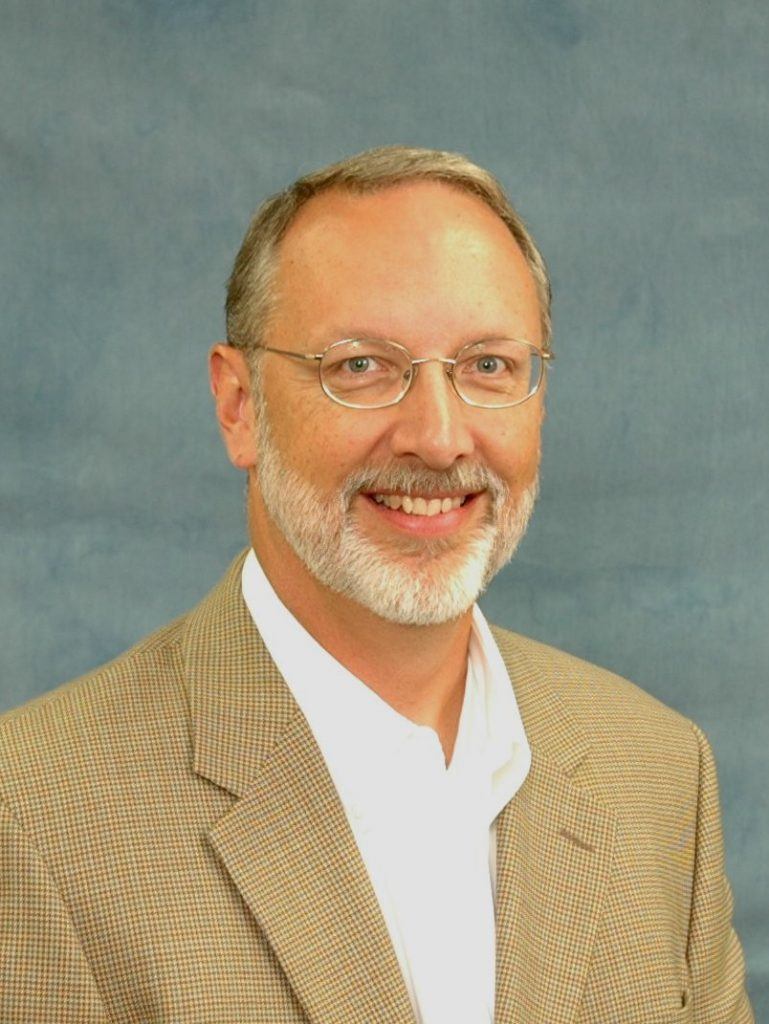 Brad Wright
Engineer and Elder
The ACBC certification process is a real opportunity for growth in a number of ways. It was a great opportunity to grow through the challenge of crystallizing my thoughts into words on the written exam.
1. Exams
The ACBC Exams are comprised of 44 essay-style questions on theology and counseling. Each answer should be 1-1.5 pages long. You will complete these open-book tests at your own pace, then submit them to ACBC for grading.
Your exams are graded on a pass, rewrite, or fatal error basis. Your grader will likely suggest revisions on your exams and will give tips to help you deepen your understanding. This is an excellent opportunity to humbly grow in your understanding of many important topics!
You will have three months to submit rewrites of your exams from the date your graded exams are returned to you.
Cost: $100 grading fee
Short Answer Questions

Provide biographical information and answer several short answer questions to help ACBC get to know you and your view of counseling.

Pastor/Elder Evaluation

A form for your pastor to fill out evaluating your spiritual maturity.

Colleague Evaluation

A form for a colleague (co-worker, fellow student, friend, etc.) to fill out evaluating your spiritual maturity.

Church Member and Authority Letter

Notice from your church that you are a member in good standing and that you are under the church's authority.

Ordination Certificate

Men who are ordained ministers may submit a copy of their ordination certificate.
*Note: Once you begin the evaluation section of the ACBC certification process, we must receive all elements in that section within 6 weeks. Once your exams and evaluations have been received, along with a $100 grading fee, ACBC will review your materials.